Happy Mother's Day! So maybe time got away from you this year. We're in a pandemic, things a crazy, a Mother's Day gift just… slipped your mind! Now you're in need a last-minute idea of how to treat your mom to something special today. You're in luck! We'll just say You're Welcome in advance for these. Stay safe and treat your mom like the gem that she is!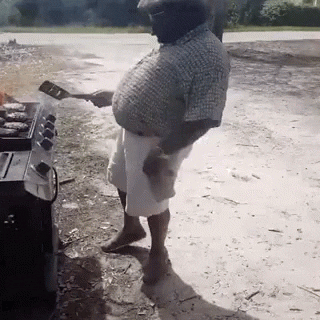 Cook mom something fun from our Boozy Backyard BBQ blog. Cider-infused chicken with boozy beer floats for dessert – what's not to love!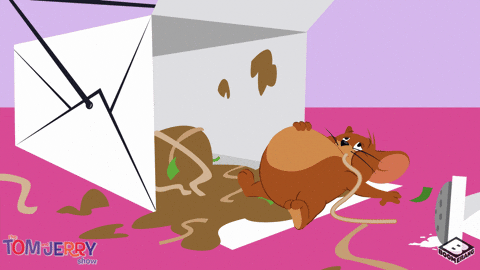 And if that doesn't go so well, order takeout from one of these restaurants. Or, you know, you could do breakfast takeout, and cook her a dinner. But only if you want to be the favorite child!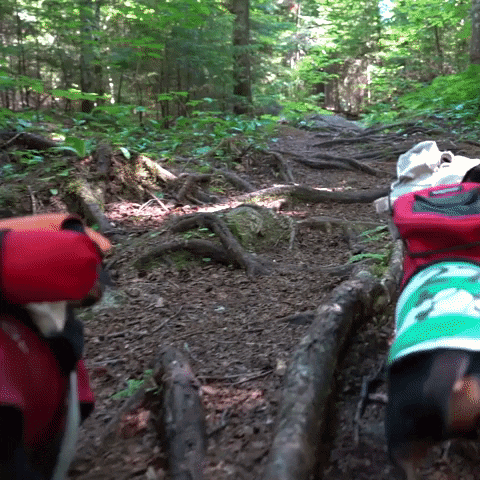 Fresh air, don't care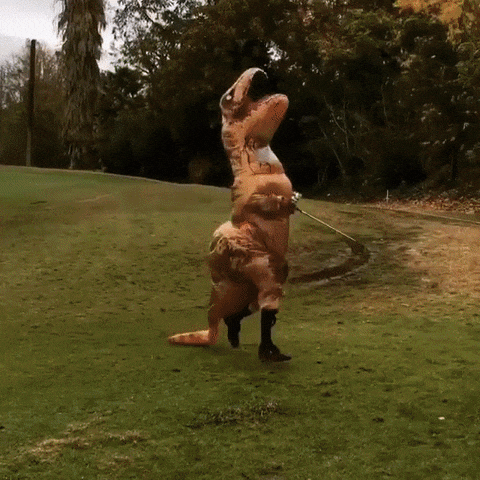 Book a tee time for a round of golf with mom. Again, only if you're isolating together! Call early just in case, too.
Send mom a (now belated) gift from one of these local retailers who are offering online and curbside shopping.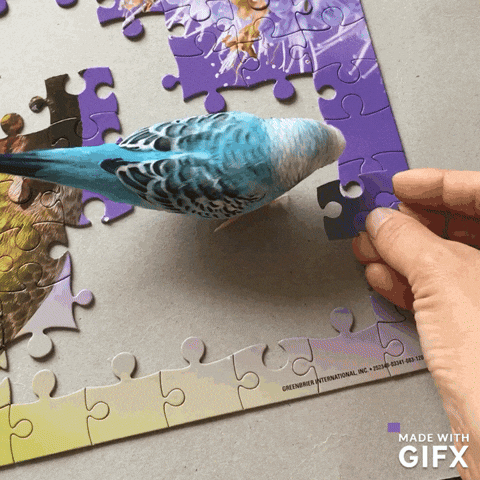 Check out this list of Things to Do from Home that is relevant to Greater St. Cloud & keep mom un-bored!